Information for Young People
Welcome to Encompass Training at Great Potheridge House. You're going to have a great time!
What can you expect to find here?
Great Potheridge is a fascinating historical building. See if you can spot the fireplace that was carved in the seventeeth century! Try to imagine how the house might have looked when it was a palace, all those years ago, in 1660.
You'll either be staying in the house or in the barn complex, in rooms for up to ten people. There are toilets and showers nearby.
The aim here at Great Potheridge is OUTDOOR FUN! We have so much open space for you to explore, and whilst you may be able to pick up a bit of 3 or 4G in places, this is a back-to-nature experience. There are no televisions – you won't need them!
Our Encompass staff here at the centre are really friendly, so if you need anything, someone will always be around to help. Just ask!
---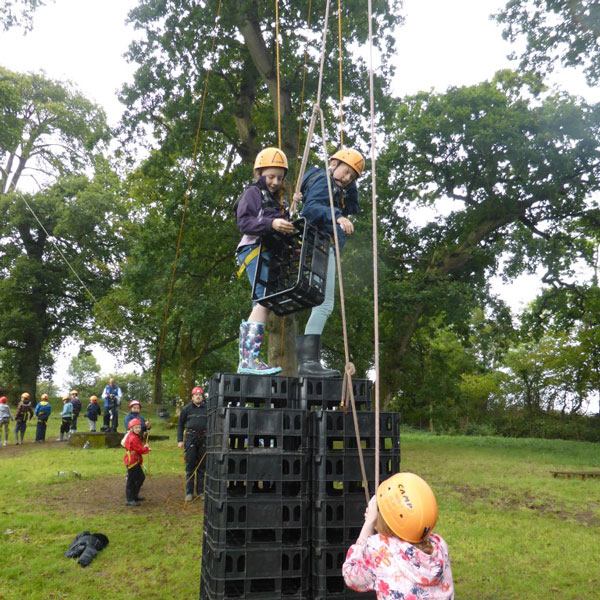 Don't look back – your adventure awaits!