Outdoor learning can make the world of difference!
Why Choose Outdoor Education?
---
Because everyone loves it, right?
Right! But there are so many other reasons and benefits. Outdoor education makes an important contribution to students' physical, personal and social development.
THE VALUE OF OUTDOOR EDUCATION
The value of outdoor education and residential experiences is widely recognised.
Here at Encompass Training we love the outdoors and believe it provides a complete learning environment. The simplest and most natural way for children to develop and learn new things about themselves is in interaction with nature and each other.
Being in the natural world brings out one's true nature and our courses and challenges bring to light skills and passions in children that may not show in other environments.
Outdoor Education Builds Confidence
Outdoor learning proves to be one of the most effective ways for children to grow in confidence. Whilst they are busy having fun and experiencing the joy of achievement with friends, they are also learning new skills, plus discovering and developing their own talents.
Outdoor training, when taught and supported well, finds and boosts natural talent and inner qualities in children in the broadest and simplest way.
The results can be huge!
To stay up-to-date with our latest offers and news, sign up here:
"Outdoor activities … enable pupils to enjoy challenging and unfamiliar experiences that test and develop their physical, social and personal skills. They can be among the most memorable experiences for pupils of their school days."David Bell, Her Majesty's Chief Inspector of Schools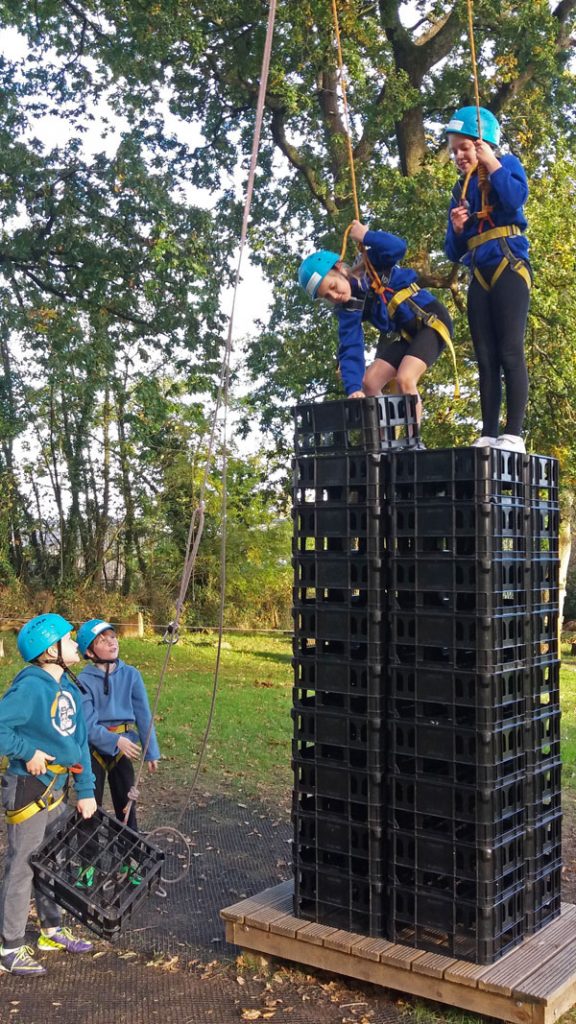 Where can we get some?
So, now you know all the benefits of outdoor education, you want to book a course!
Why not book with Encompass?
There are many providers out there and we believe we are one of the best.
This is because we are big enough, but not too big, have a great set-up and most importantly we love what we do!
"Thanks for the great experience! Reaching goals I thought I couldn't."
"I would like to say thank you for opening my mind to a new side of life."
"Thank you for all your amazing effort and patience with us grumpy teenagers! Thanks for the great food and organising."
"Thanks for being so hospitable and feeding us all, you are lovely people."
"I had fun – nuf said!"
"Thanks for your patience, diligence and positivity."
"Thanks for being very supportive within everything we did – FUN!"
Comments from young people on the NCS programme